Det är tisdag och dax för Top Ten Tuesday som anordnas av
The Broke and the Bookish
varje vecka. Ny vecka - ny lista! Denna vecka handlar det om älskade men lite bortglömda böcker!
Five Books I Really Love But Feel Like I Haven't Talked About In A While
5. Alla Själars Natt - Deborah Harkness
En riktigt tegelsten till bok, men så bra! Gillar ni häxor måste ni läsa denna.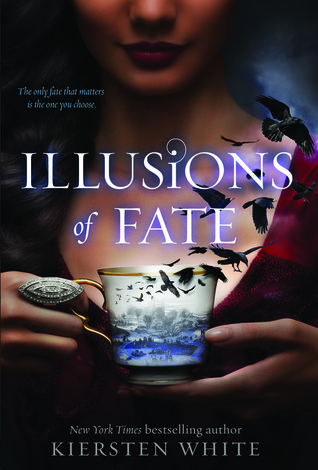 4. Illusions of Fate - Kiersten White
Den här boken borde få mer uppmärksamhet - det är en av mina favoriter!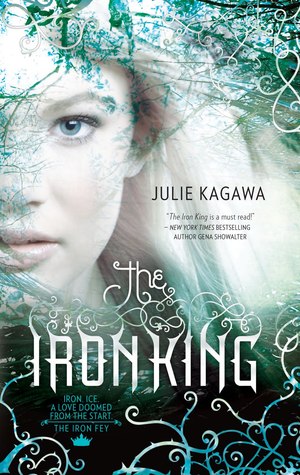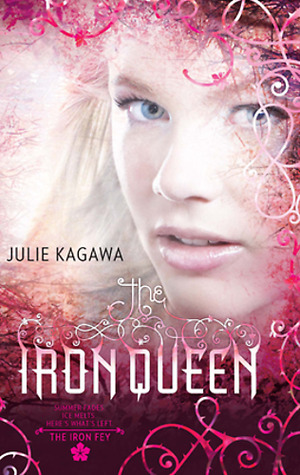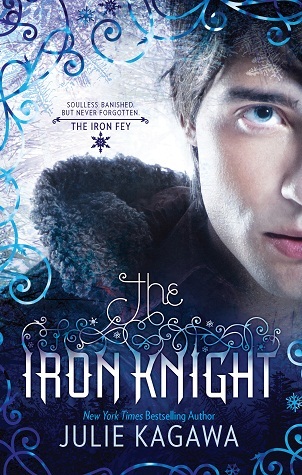 3. The Iron Fey - Julie Kagawa
Det var ett bra tag sen jag läste den här serien, men jag har så bra minnen av den. Älskade verkligen den här serien. Den har allt. Kärlek, Feer, Katter, Magi & Äventyr.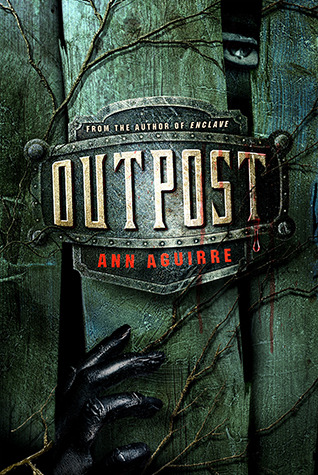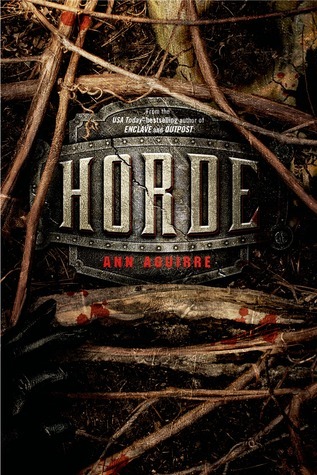 2. Razorland - Ann Aguirre
En riktigt bra monster/dystopi serie som var så himla spännande rakt igenom!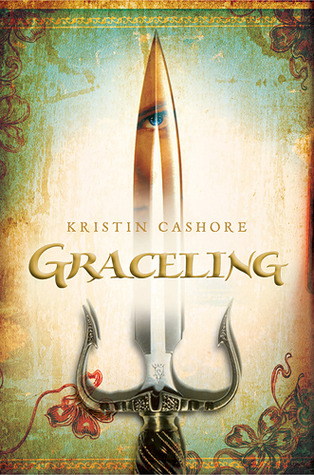 1. Graceling - Kristin Cashore
Läst den för nästan exakt tre år sen och tycker lika mycket om den nu. Har planer på att kanske läsa om den snart men vet inte om jag vågar.