Det är tisdag och dax för Top Ten Tuesday som anordnas av
The Broke and the Bookish
varje vecka. Vecka 29 handlar om att lista böcker som inte utspelar sig i USA.
Six Books Set Outside The Us
Tre böcker som alla utspelar sig i London/England. Böcker som utspelar sig i England är en ständig favorit här hemma. Är de sen historiska är det bara ännu ett plus!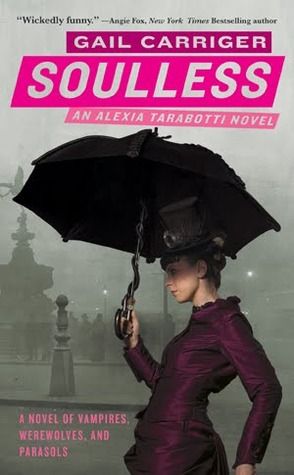 6. Ruby Red -
Kerstin Gier
5. 4.50 från Paddington - Agatha Christie
4. Soulless
-
Gail Carriger
3. Cirkeln
-
Mats Strandberg & Sara Bergmark Elfgren
2. Änglar och Demoner
- Dan Brown
Var ju tvungen att ha med Cirkeln som utspelar sig i Sverige! Sen är Änglar och Demoner min favoritbok av Dan Brown plus att den utspelar sig i Rom så det kunde ju inte bli bättre.
1. Daughter of Smoke & Bone
-
Laini Taylor
Utspelar sig på lite olika ställen men jag tänker mest på de scener som utspelar sig i Prag. Fantastisk stad, fantastisk bok och här har Taylor riktigt lyckats med att få fram den underbara känslan som finns i staden.