De härliga bokförlagen ändrar gärna sina omslag lite titt som tätt och gör det gärna när bok två eller tre ska släppas i en serie så det är inte ovanligt att man står där med en icke matchande serie i slutändan. Hur irriterande är inte det?
Men ibland blir den nya omslagsdesignen betydligt bättre än den första och då är det nästan ok, värre blir det när det nya omslaget blir kasst..
Här är både några bra och mindre bra ändringar.. (enligt mig)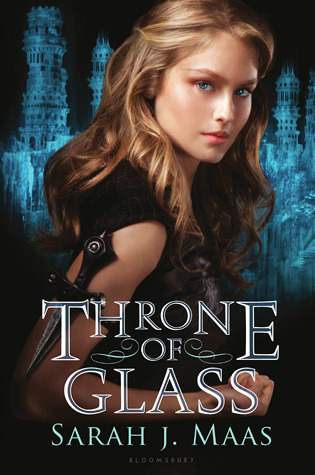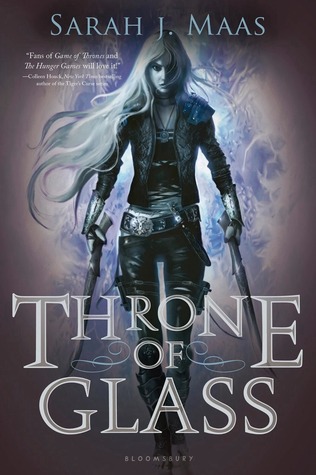 Både Throne of Glass & Shatter Me blev betydligt bättre med den nya designen!!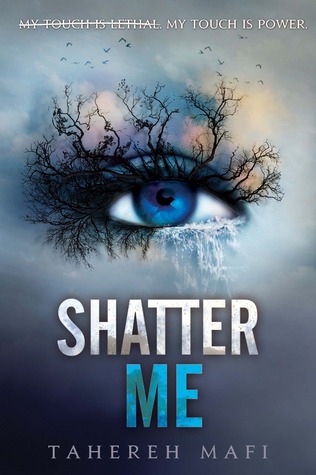 Även det nya omslaget till Blood Red Road gillar jag mer!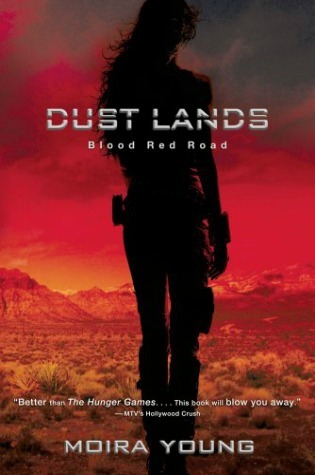 Men när det kommer till de här tre böckerna föredrar jag de gamla omslagen framför de nya!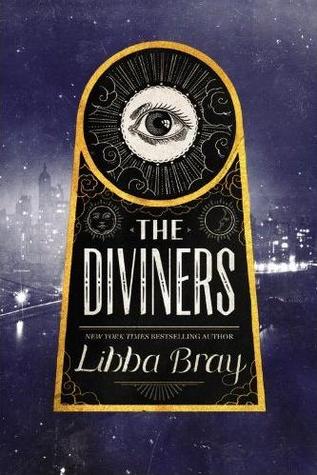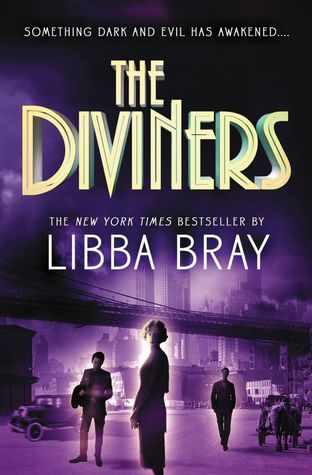 The Diviners var cool innan men nu (även om det är snyggt) ser det lite blasé ut.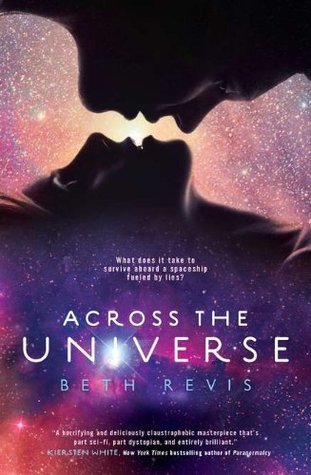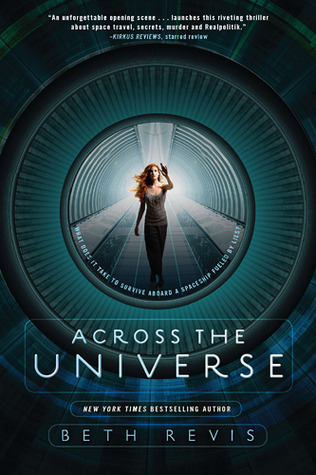 Across The Universe är grymt snygg medans de nya är så trist. Inget som skiljer den från mängden.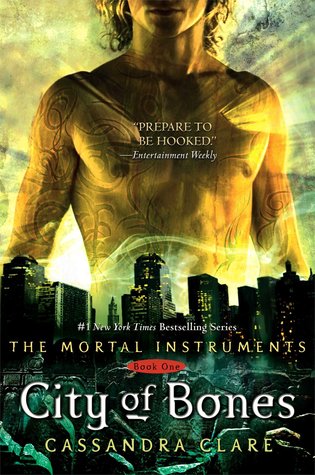 Nej! Detta är absolut inget bra byte. De gamla omslagen till The Mortal Instruments är klassiska och de skulle man känna igen överallt. De nya bara smälter in bland alla andra tusen ya-böcker!


Vad tycker ni? Blev ändringarna till det bättre eller sämre?