Omslaget till den avslutande boken i The Remnant Chronicles har släppts! Och det är VÄLDIGT annorlunda än de två första. Eller vad säger ni?
Först tyckte jag inte alls det passade in men nu gillar jag det verkligen. Det verkar bli en ond serieavslutning. Baserat på omslagen så ser det ut som historien har tagit en mörkare vändning än vad jag trodde (har bara läst första boken än så länge) och det är jag bara positiv till.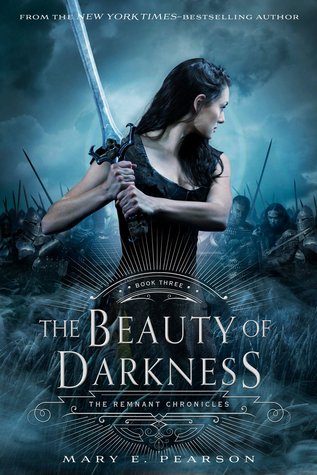 The Beauty of Darkness - Mary E. Pearson
The Remnant Chronicles #3
Releasedatum: 2 Augusti 2016
Ni ser den gradvisa förvandlingen till den "mörka" sidan :)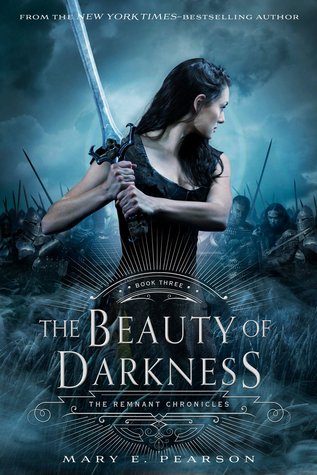 Plus att jag gillar titeln!