Jag har gjort det här inlägget två gånger tidigare både 2014 & 2015 och tycker det är ett bra sätt att påbörja läsåret. Det är lättare att hålla reda på alla serier man håller på med just nu.
Jag kan dock säga mycket på listan är kvar från förra året. hmm är tydligen inte så bra på det här :)
Serier jag vet att jag vill fortsätta/avsluta: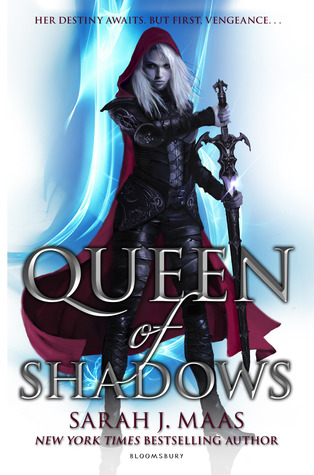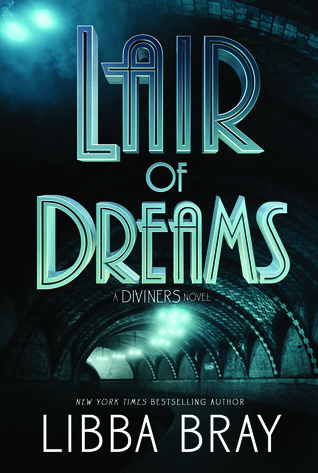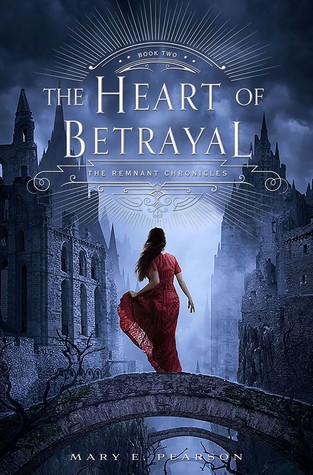 De här 5 har jag hemma och vill läsa snart. Både
Manners&Mutiny
och
Det Yttersta Argumentet
är sista boken i respektive serie så det ska bli riktigt kul att avsluta dem.
Percy Jackson and the Olympians:
Läste bara en bok av den här serien förra året men vill gärna läsa hela.
Silo:
De här ska läsas, måste bara komma in i rätt stämning. typ..
The Kingkiller Chronicle:
Jag sparar lite på den här eftersom det ännu inte finns något releasedatum för bok 3.
A Song of Ice and Fire:
Serier jag är osäker på om jag vill fortsätta med:
The Mortal Instruments/The Infernal Devices: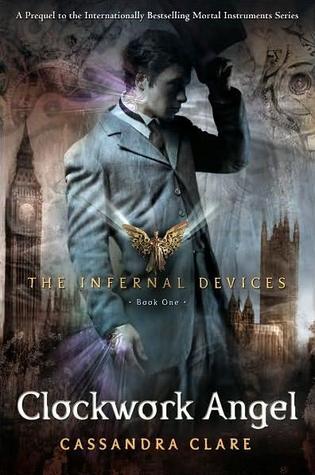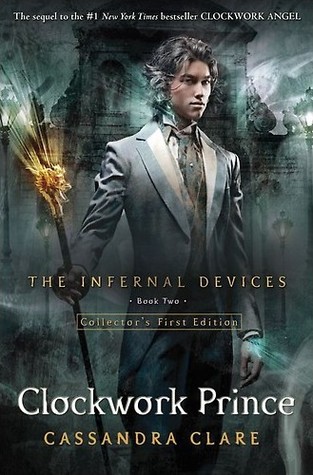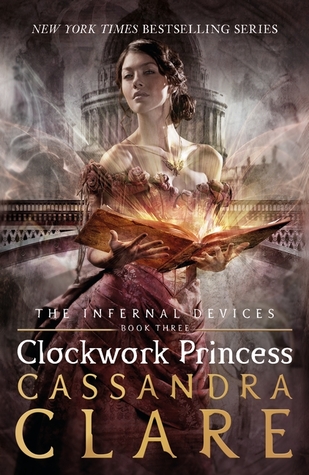 Fortfarande inte kommit någon stans när det gäller Cassandra Clares böcker. Trots att jag har hela
The Infernal Devices hemma.. Åh jag vet inte hur jag ska göra med de här böckerna!!
Lux:
Läsas eller inte??? Jag tror jag är på mycket god väg att ge upp den här serien...
Vad säger ni?? Hur ska jag göra med Clares böcker? Är de verkligen SÅ bra? Vad tycker ni om Lux-serien?? Svåra beslut!