Det var väldigt länge sedan jag kolla om det hade släppts några nya omslag så när jag såg att Rick Yanceys sista bok i The 5th Wave-serien hade fått ett omslag tänkte jag att det hade varit kul att visa upp!
The Last Star - Rick Yancey
Releasedatum: 24 Maj 2016
Jag är inte jätte imponerad av omslaget och tycker egentligen inte det är så mycket att ha. Det är lite blasé och har inget som gör att det sticker ut. Vinnaren i den här serien är definitivt den första boken The 5th Wave som är riktigt snyggt, sen har det gradvis blivit lite tråkigare. Men oavsett omslag ser jag fram emot boken när den släpps, jag vill veta hur allt ska sluta!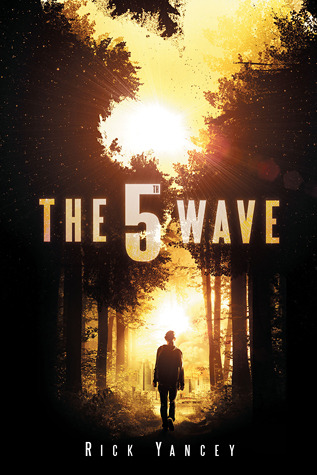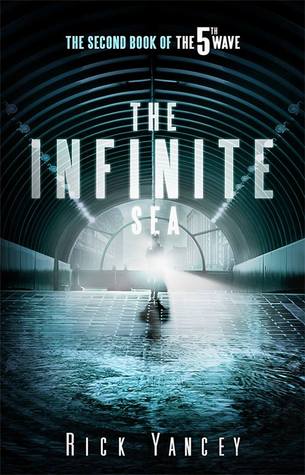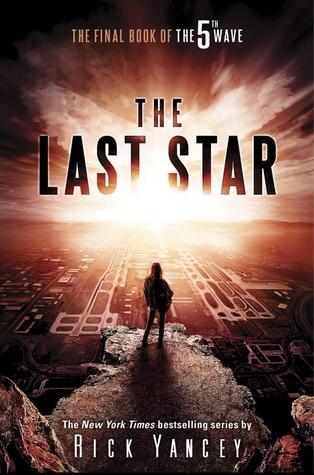 Vad tycker ni om det nya omslaget? Gillar ni det?